Latoja Slimming Body Cream 150ml
Latoja Slimming Cream 150ML
Contains ingredients that can decompose fat in your body.
You can instantly see the excessive body fat elimination effects through your skin pores.
The more fats you elimination inside your body, the leaner your body shape will become.
Use it at the area that you want to get slim and you will definitely get the results that you have always
dream of before. With this product, you can have a variety of benefits as well and the same time,
bring back the confident in your life.
The Main EFFECT :
*Burn excessive body fat.
*Repair up to 99% of damage cell underneath the skin.
*Discharged fat through microcirculation inside the body.
*Stretch mark will eventually fade away, repair cellulite skin problem entirely.
*Obviously improve the appearance of obesity pattern.
*Promoted blood circulation.
*Prevent the skin sagging after weight loss.
*Can slim down arm, leg and belly area.
*Can help women carminative during confinement period.
*Suitable to be used as tradisional massage cream : Redce backache, rheumatism and muscle pain.
*Enhance detox effect and solve constipation problem.
*Help to improve gastrointestinal motility and protect the intestine health.
*Suitable for both men and women,the best choice of a body slimming product in market.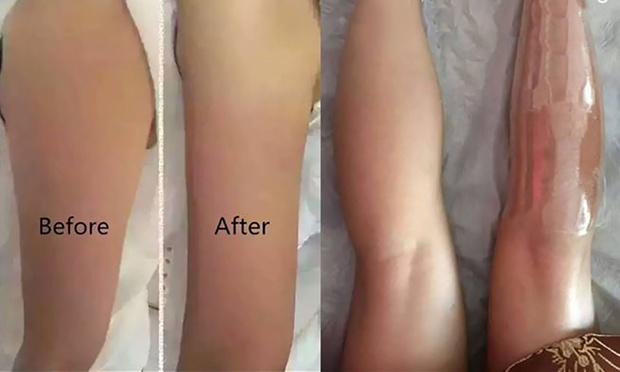 INGREDIENTS : Sambucus Nigra, Oilnat Squalane, Jojoba Oil, Algae, Vitamin, Grapeseed Powder Extracts of wych-hazel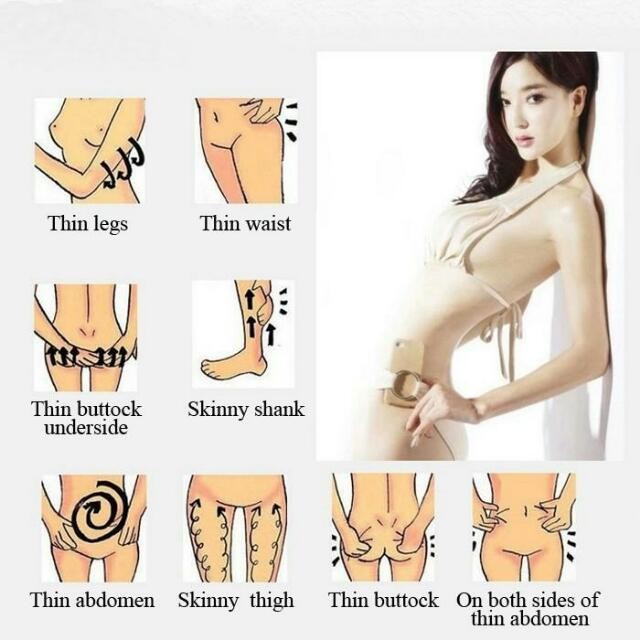 DIRECTIONS : Directly apply Latoja Slimming Cream (1cm) over the fatty area and massage until it perfectly dry (3 times continuously) .
Customer comments
| Author/Date | Rating | Comment |
| --- | --- | --- |