Thanks Ai Joyfil UC-II 非变型II胶原蛋白 1pack x 15sheets
In order to take full advantage of non-denatured type II collagen, the main component of Joyfil, a state-of-the-art production method is adopted to manufacture the product in film type without breaking the molecular structure. Salmon nose cartilage from Hokkaido is used as raw material, combined with valuable natural ingredients extracted by our original technology.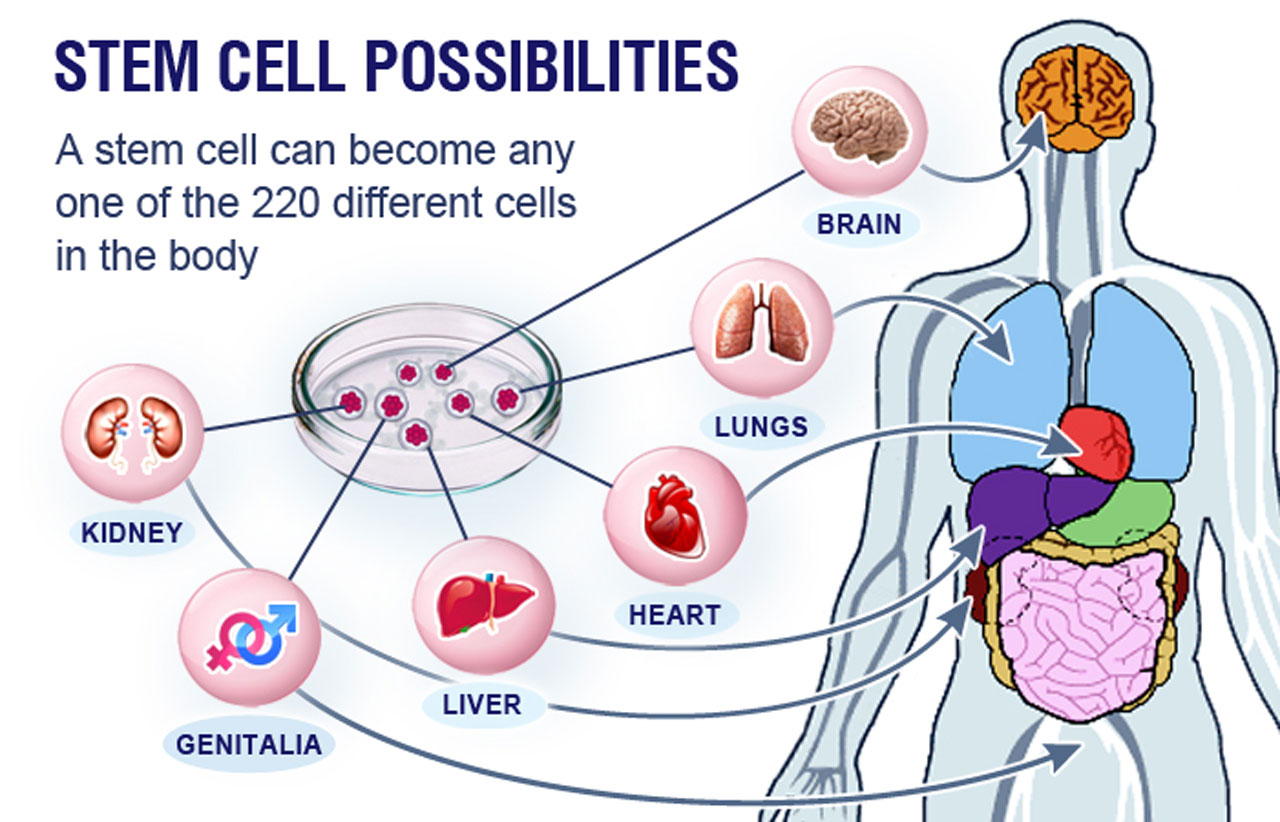 Easy To Consume
Film-coated type that you can consume without water, whenever and wherever you feel the need for easy replenishment.Supports the body's joints for those who enjoy sports, or for those who want to lead a comfortable and care-free lifestyle.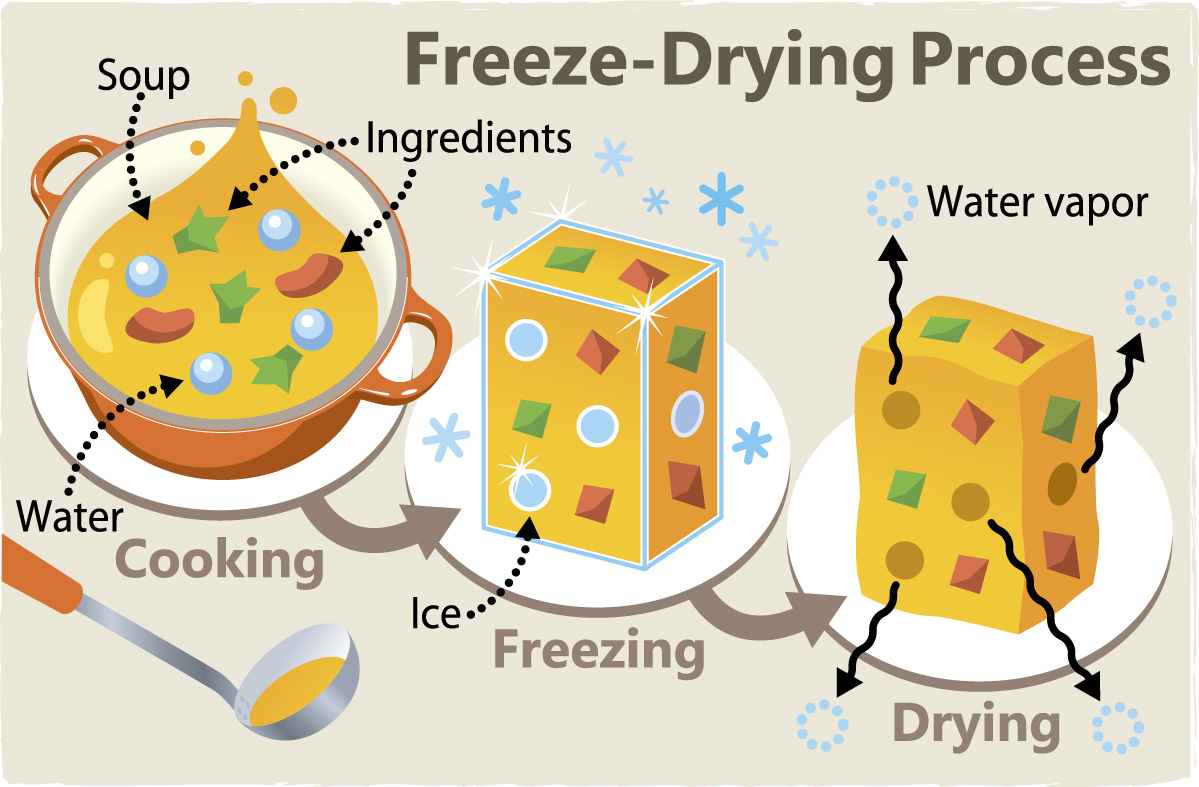 Natural Form of Active Collagen
Contains a natural form of active collagen II, which allows you to replenish the cartilage that tends to decrease with age. Carefully made using nasal cartilage from salmon caught in Hokkaido, Joyfil contains only valuable naturally-occurring ingredients that are extracted using our unique method.
All our product are imported and good quality... Please buy with confident.
All skin product is 100% original!!
JOYFIL含有天然活性第二型胶原蛋白,可让您补充因年龄增长而流失的软骨。使用北海道捕获的鲑鱼鼻软骨经过精心的制作与独特方法萃取价值性的天然成分。薄片设计让您无论何时何地都能方便使用,以补充身体的需要。此产品特别适合喜欢运动的人,和想过着舒适与无忧无虑生活的朋友。别等了,赶快行动吧!!!
關節活動時,不可避免地發生磨損而逐漸退化,磨損會使軟骨表面變得凹凸不平,進而兩塊骨之間發生直接接觸遂引發炎症,導致疼痛、骨關節病變,因此,凡是頸椎、腰椎、膝關節、足部等負重關節和活動量大的關節就會發生疼痛、僵硬、腫脹的現象,不可輕忽。
在軟骨中主要組成的物質當中,40%為膠原蛋白,10%為葡萄糖胺,所以膠原蛋白為軟骨組成的主要原料,葡萄糖胺則在軟骨外圍的軟骨黏液中。臨床研究發現,退化性關節炎主因之一,為免疫系統攻擊軟骨組織,導致關節紅、 腫、熱、痛、僵硬或是活動受到限制。
非變性第二型膠原蛋白可抑制殺手T細胞的活性,進而停止免疫系統攻擊關節組織,因為能改善骨關節炎進化,成為最近推薦骨關節保健品的主力


Customer comments
| Author/Date | Rating | Comment |
| --- | --- | --- |